Easy Recipe: Blondies
Blondies are kind of like the vanilla counterpart to brownies. I found this recipe and tried it out. It's yummy!! You could modify it by adding nuts or choc chips as well. I think a big glass of milk is the perfect accompaniment.
Ingredients
¾ cup butter semi-melted
1 c brown sugar
¾ c granulated sugar
3 eggs
2 t vanilla
2 ¼ c flour
1 ½ t baking powder
1 t salt
Directions
Preheat oven to 325 degrees
Line a 9×13 pan with foil
In bowl, combine butter and both sugars. Cream together until light and fluffy
Add eggs and vanilla and beat until smooth
Turn the mixer to low and mix in flour, baking powder and salt until just combined
Spread dough into prepared pan
Bake for 35 minutes until edges are golden and bars are set.
Let cool
When ready to cut, remove bars from the pan by lifting foil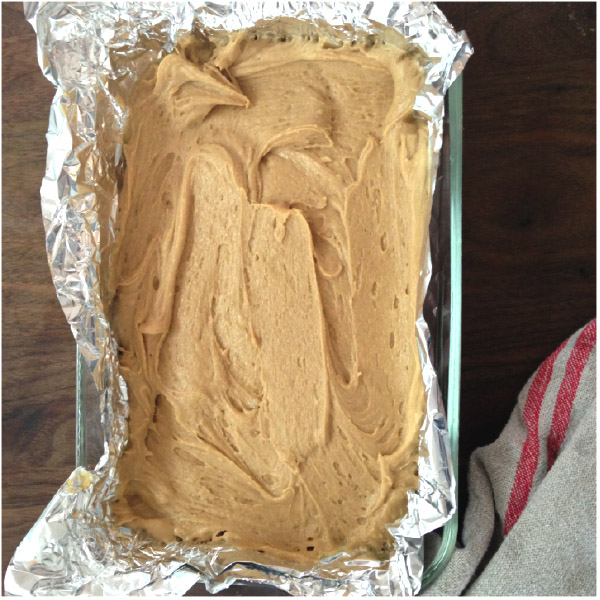 Notes:
The butter does not need to be melted, just very soft.
Make sure to let them cool before cutting.
Make these and let us know how you like them!